OUR STRATEGIC PARTNERSHIP.
To meet the demand for private market investments, we form strategic partnerships with leading managers. One example is our partnership with New Summit Investments, a leading private impact investment firm. New Summit's mission is to efficiently open access and channel capital to investments that target positive social and environmental outcomes while seeking competitive financial returns. We stand behind their strong belief that an increasingly connected and interdependent world will reward enterprises that focus on building a just economy in balance with natural systems.
Started as a 50/50 partnership between SEC registered investment advisors Baldwin Brothers and Arjuna Capital, New Summit Investments manages two leading private impact investment funds: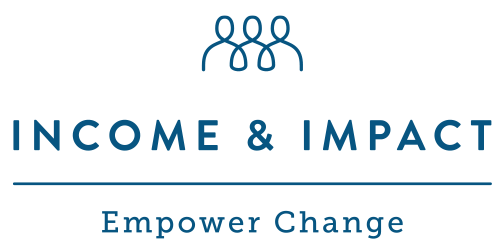 Impact Through Private Short Term Fixed Income
The Income and Impact Fund is a high impact private short term debt fund holding a diversified portfolio of private investment notes and debt funds that pay competitive yields, while capitalizing entities that have targeted, direct and positive impact.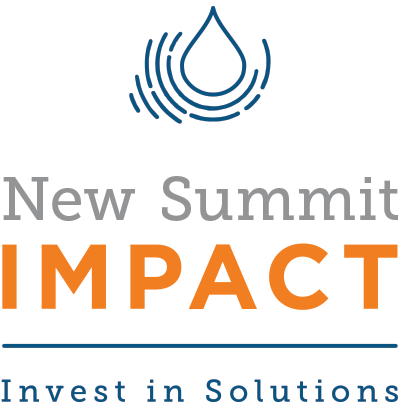 Impact Through Private Equity and Real Assets
The New Summit Impact Fund is a high impact private equity and real asset fund holding a diversified portfolio of top-tier impact managers that target both high impact and return.The fund strategy is to create a diversified portfolio of private funds and investments targeting profitable, solution-oriented enterprises with measurable environmental and societal impact.
Through our deep financial networks, we have access to numerous private investment opportunities. These private investments can be direct deals or structured through trusted partnerships. We work closely with our clients to understand their objectives to determine if private investments fit with their long-term financial goals and values.
Download our fact sheet below to learn more about private market investments.